Description
The fabric features 30 Minerals embedded in the Ink Pattern on the inside of the fabric. Minerals, activated by body heat, offer a range of benefits including muscle stimulation, improved circulation and reduced muscle fatigue to help enhance exercise.
- Constructed of one layer high quality stretch Nylon/Polyester/Spandex fabric, offering great support, look, and feel.
- High Waisted design provides excellent mid-torso coverage and compression.
- Features 30 Minerals embedded in the Ink pattern printed on garment interior.
- Minerals are activated by body heat - the Ink "disappears", indicating the minerals are working!
- Activated minerals can help to increases muscle stimulation and micro-circulation to enhance energy and reduce muscle fatigue.
- Recommended for working out, biking, running, walking, yoga and virtually any activity!
****Measurements shown on the size chart below are in inches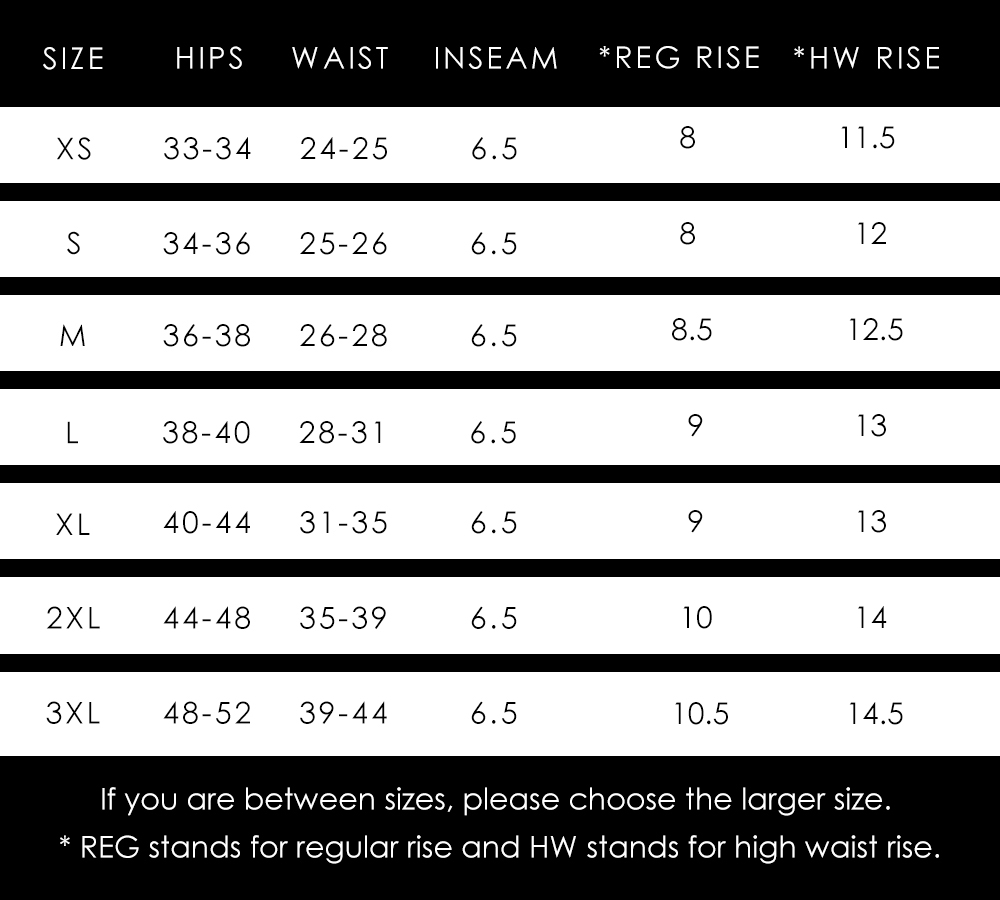 Additional Details
SKU:

DS230