Posted by Alma Guerrero on 22nd Apr 2015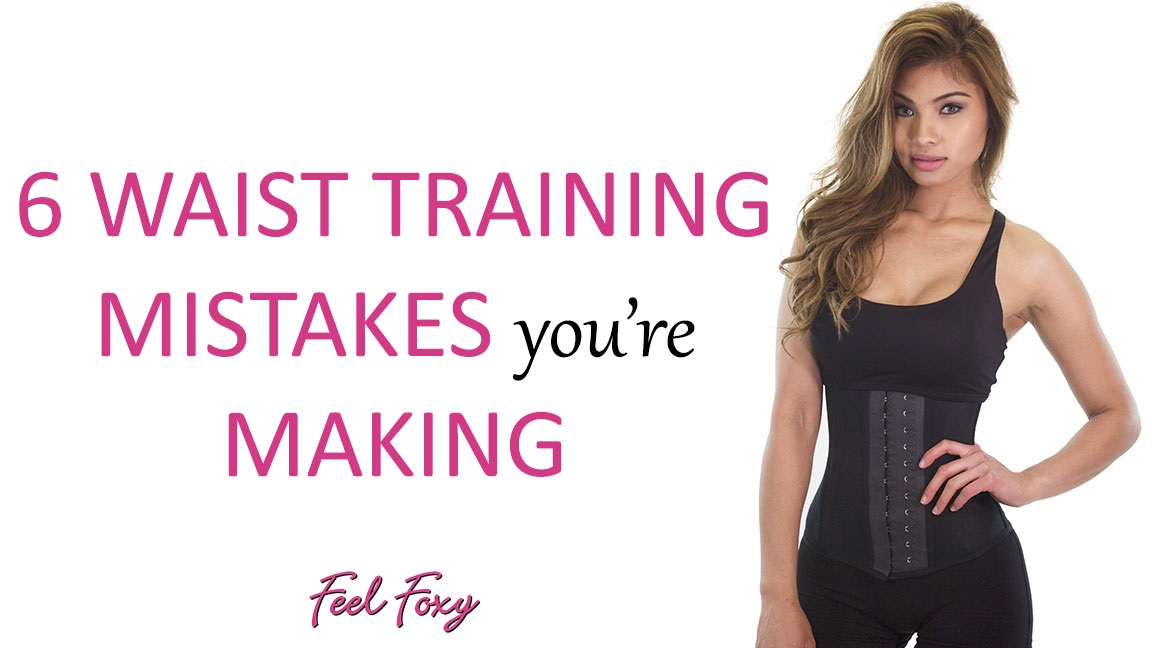 1. Wearing the wrong size.
If you cincher is too small or too big it wont work for you the way its meant to! Make sure you get an accurate measurement.
2. Ordering a size down.
Do not order a cincher smaller than the size you are! It may like a good idea to get one for your goal size but these items already have a high compression to them so ordering a size down would just make it too small and uncomfortable! What's the point of getting a cincher you can't fit into.
3. Not giving your waist cincher a day off.
We recommend that you have more than one cincher so that you can alternate them and give the a day to rest in between wears. This will ensure that your item doesn't stretch out.
4. Not cleaning your waist cincher properly.
Waist cinchers should be cleaned by hand. Wipe off with a moist towel and then allow to completly air dry flat. This is another great reason to have at least 2 cinchers, you can leave one drying while you wear the other.
5. Not storing your waist cincher properly.
Many of us wear our cinchers to the gym or for any kind of workout however make sure you don't leave the garment in the heat of your car all day after you're done wearing it! Doing this can cause your cincher to shrink because on the effect of heat to latex. Make sure you store your cincher in room temperature for a longer life.
6. Expecting results after only one use.
Waist training is a process that will require a bit of patience and commitment. You cannot expect to see result after only one wear. This would be like eating one salad and then expecting to have reached your goal weight!
https://www.youtube.com/watch?v=m1ygFqH4rqE