Posted by Alma Guerrero on 31st Mar 2015
Selena Quintanilla was an American singer, songwriter, spokesperson, actress, and fashion designer.
Called the Queen of Tejano music, her contributions to music and fashion made her one of the most celebrated Mexican American entertainers of the end of the 20th century known not only for her talent but also for her active work in the community with good causes. By the height of her career Selena had become a sex icon and role model for young women known also for her curvy appearance that many women still aspire for.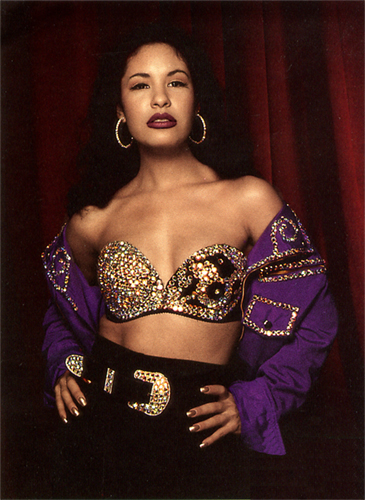 Selena is remembered for her eccentric and suggestive outfits from skin tight bodysuits to cow print boleros and her ever iconic bedazzled bustiers,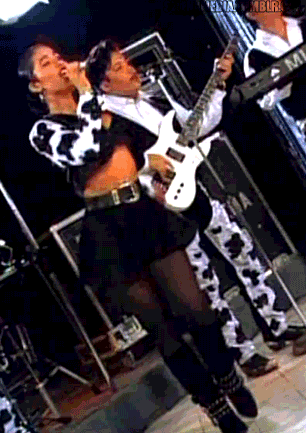 On March 31, 1995, Selena's life came to a tragic end when shot and killed by family friend and employee Yolanda Saldivar. The Hispanic community and her fan base reacted negatively to the news of her deathin a way that was compared to the death reactions of John Lennon or Elvis. Selena becoming the first Latin artist to accomplish a posthumous crossover album, Dreaming of You. Two weeks after her death, George W. Bush (governor of Texas at the time) declared her birthday Selena Day in Texas. A few years after her death, a film many of us are all to familiar with was released about her life and death which starred Jennifer Lopez.