Posted by Alma Guerrero on 31st May 2015
Vanity Fair has released a preview of their 22 page cover story that centers around the gender transition of Caitlyn Jenner formerly know as Bruce.
The cover story, that is to release on June 9th, features stunning images by Annie Leibovitz of Jenner in the new much more feminine roll.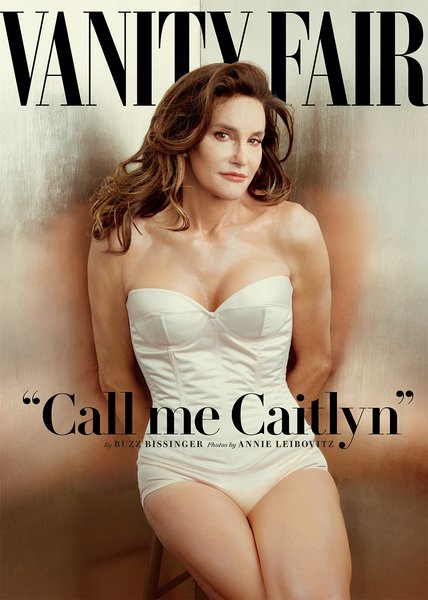 The story "Call Me Caitlyn" by the highly acclaimed Buzz Bissinger will will cover the past as Bruce, the transition, family life and much more.
The Vanity Fair preview release includes a short behind the scenes video of the shoot in which Jenner is seen looking amazing in fashionable revealing outfits.
"I'm so happy after such a long struggle to be living my true self. Welcome to the world Caitlyn. Can't wait for you to get to know her/me." tweeted Jenner from the newly opened Twitter account.
What are your thoughts on this dramatic transition?