Posted by Alma Guerrero on 4th Sep 2014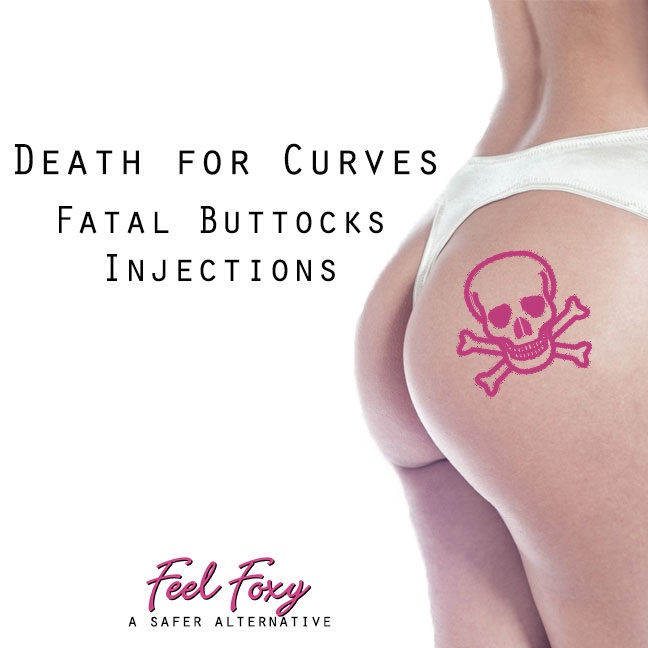 We are bombarded every day with "perfect" celebrity bodies, magazines full of impossible glamazon women, and radio and tv spots for cosmetic surgery and weight loss trends. As if all of this wasn't enough to get a woman thinking about her body we now also have the ever-presence of social media, from the flawless instapics to the "dream body" boards we pin to.
We are flooded daily with a constant flow of images and information that can very easily start to take a tole on our body image and many women are driven to risky extremes like injections and plastic surgery. These already risky solutions when done by a professional can become deadly at the hands of and amateur like in the case of two women in Jackson Mississippi.
Tracey Lynn Garner, a Mississippi woman,was sentenced to life in prison after administering unlicensed silicone buttocks injection to Karima Gordon, who became ill after the procedure and later died. "Garner faces a separate trial in the death of Marilyn Hale, an Alabama woman who authorities say died under similar circumstances two years earlier." Emily Le Coz Reuters. An investigator in the case "testified during the trial that he found a large bottle of silicone and syringes in Garner's home that were labeled "veterinary use only."'
If you do feel the need to resort to injections or plastic surgery we urge you to consult professionals only.
At Feel Foxy we provide women with safer solutions, if you want a bigger butt we can help with a scalpel and injection free solution. Our Silicone Panties are designed to give you the natural look and feel of the real thing and they give you a full extra inch on your back side.
Silicone Padded Panty
FX Silicone and Foam Panty