Men's Control Waist Band
SKU:
FF7594
Men's Control Waist Band reduces the waist and abdomen.

Heavy Duty & Comfortable Waist control band.

Ideal for exercise, and everyday wear

Shapes your body with a comfortable style.

Features 3 rows of eye and hook closures down the front.

Plastic Internal Boning prevents it from rolling down and provides additional back support.

88% Polyester, 12% Spandex.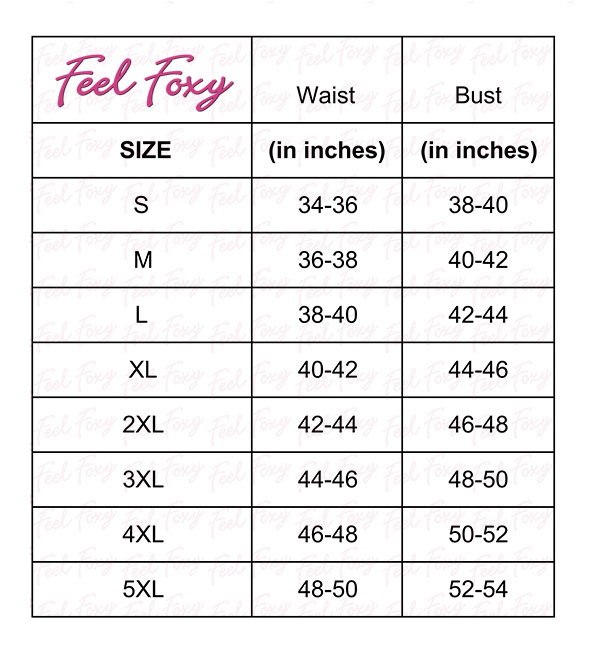 Reviews
I wish you can mail to APO addresses, then I would be 100% satisfied.

I liKE IT. It fits good but how long do u have to wear it

Shrinks belly,, works good

Shrinks belly,, works good

It's a good product