Posted by Alma Guerrero on 12th Nov 2014
Booty Competition for Kim Kardashian, Chelsea Handler & other Celebs!
It looks like Kim Kardashian wasn't the only one sharing her butt naked pictures with the Instagram!
Chelsea Handler posted a butt selfie picture to her Instagram earlier today as her interpretation of the trending image of Kim Kardashian oiled up backside. Handler who has been at war with Instagram after a topless image of her was remover, posted the two images side by side with the caption: "Can you believe more than 2 ass can fit on the same screen? Guess which one's real. Your move, instagram."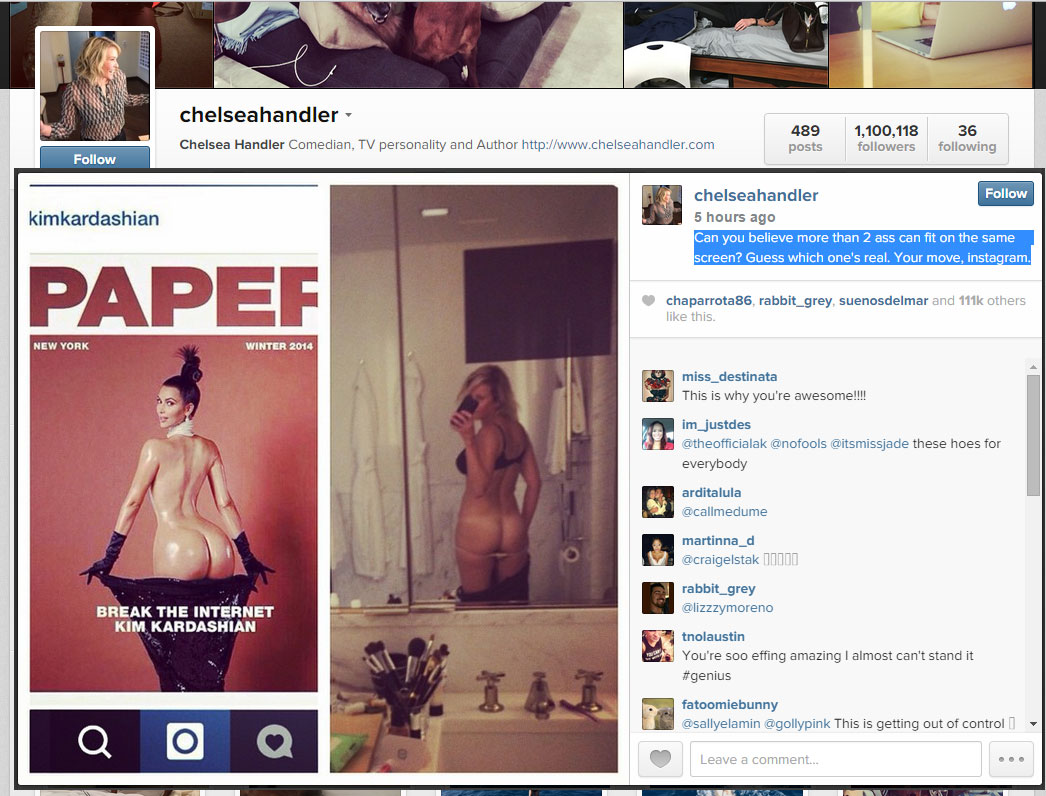 The image was then followed by a post of the original image she had removed with the caption:
Just so I'm clear, Instagram...it's ok to use nudity to sexualize yourself on your site, but not to make a joke? I'm just so confused.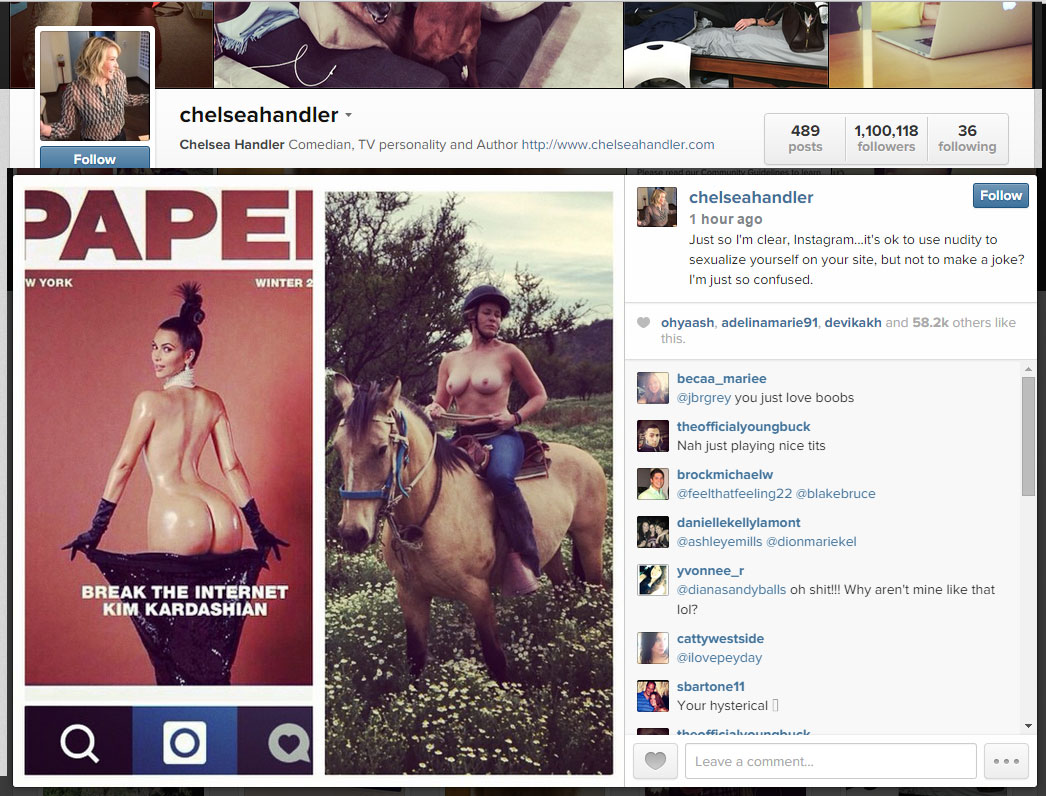 Is it just me or have we been hearing a lot about celebrity butt selfies? Butts! Butts! Butts! Everywhere!!!
Kim Kardashian: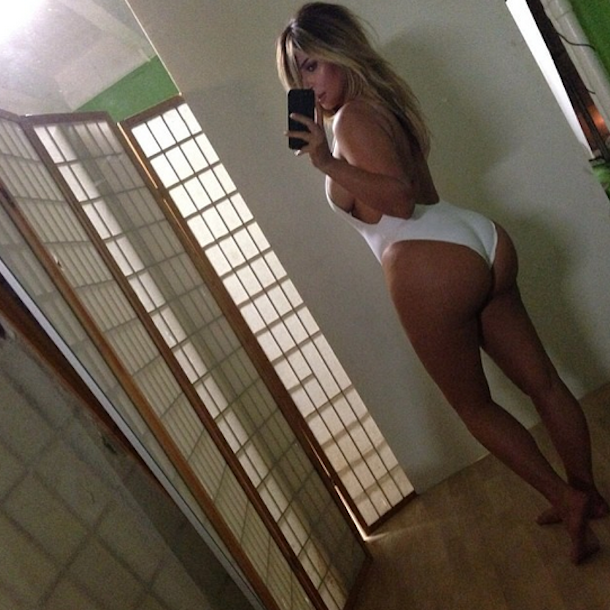 Rihanna: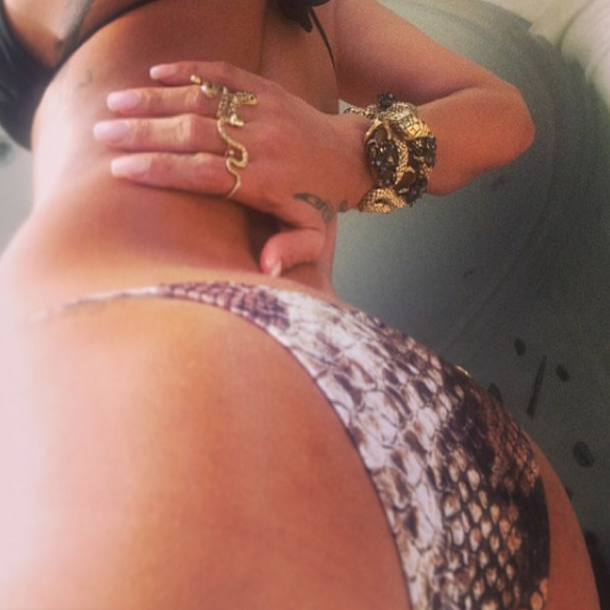 Candice Swanepoel: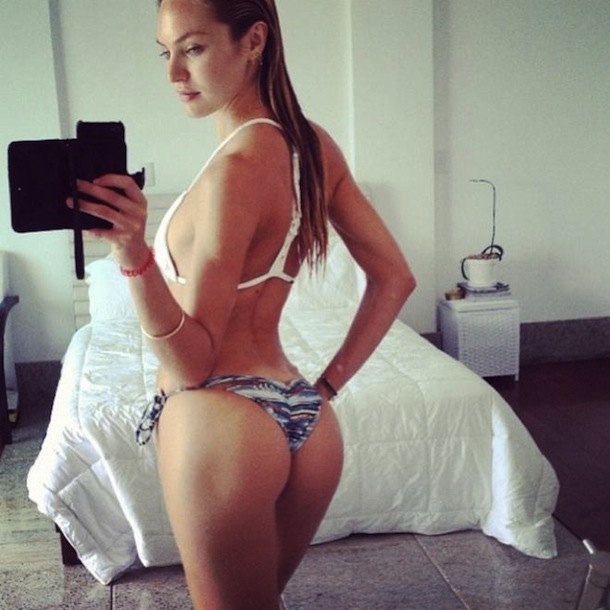 What do you think about this recent trend? Are you comfortable sharing your own butt selfies with the world of Instagram ?
Share your selfie with us on Instagram to be entered into a contest to win some of our best selling butt shaping shapewear!
#FoxyBooty