Posted by Alma Guerrero on 9th Jul 2015
Famous Trans Celebrities have recently been all over the media. Lovely ladies like Caitlyn Jenner and Lavern Cox are making waves for the LGBT community by appearing on covers of popular magazines and trending TV shows. We have seen gorgeous images of these two ladies, like the new promo image for "I Am Cait", showing off their feminine curves.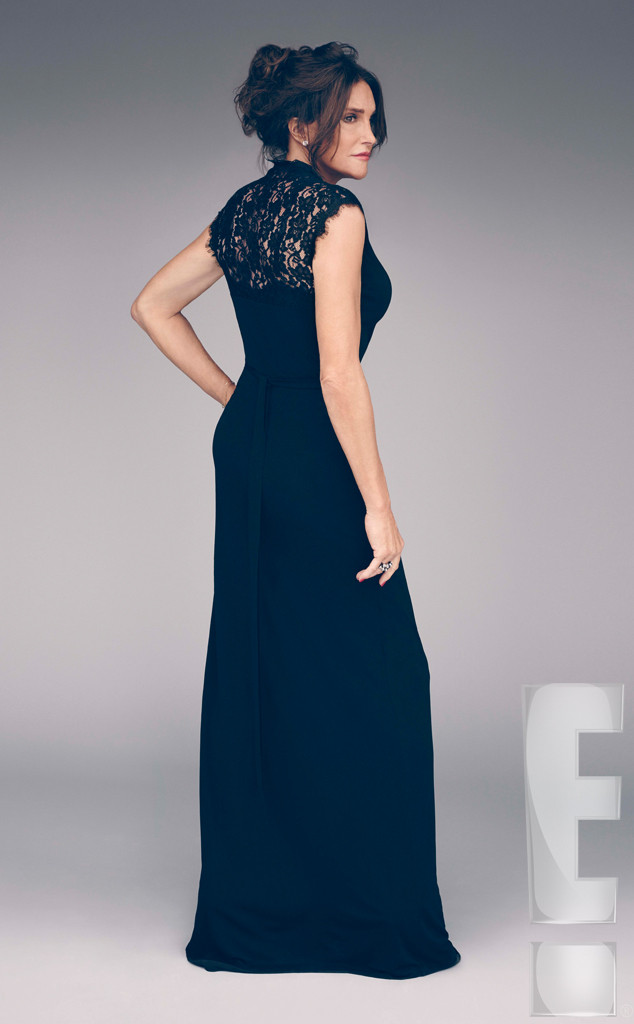 In this picture Caitlyn looks absolutely stunning in the long black silhouette flattering dress.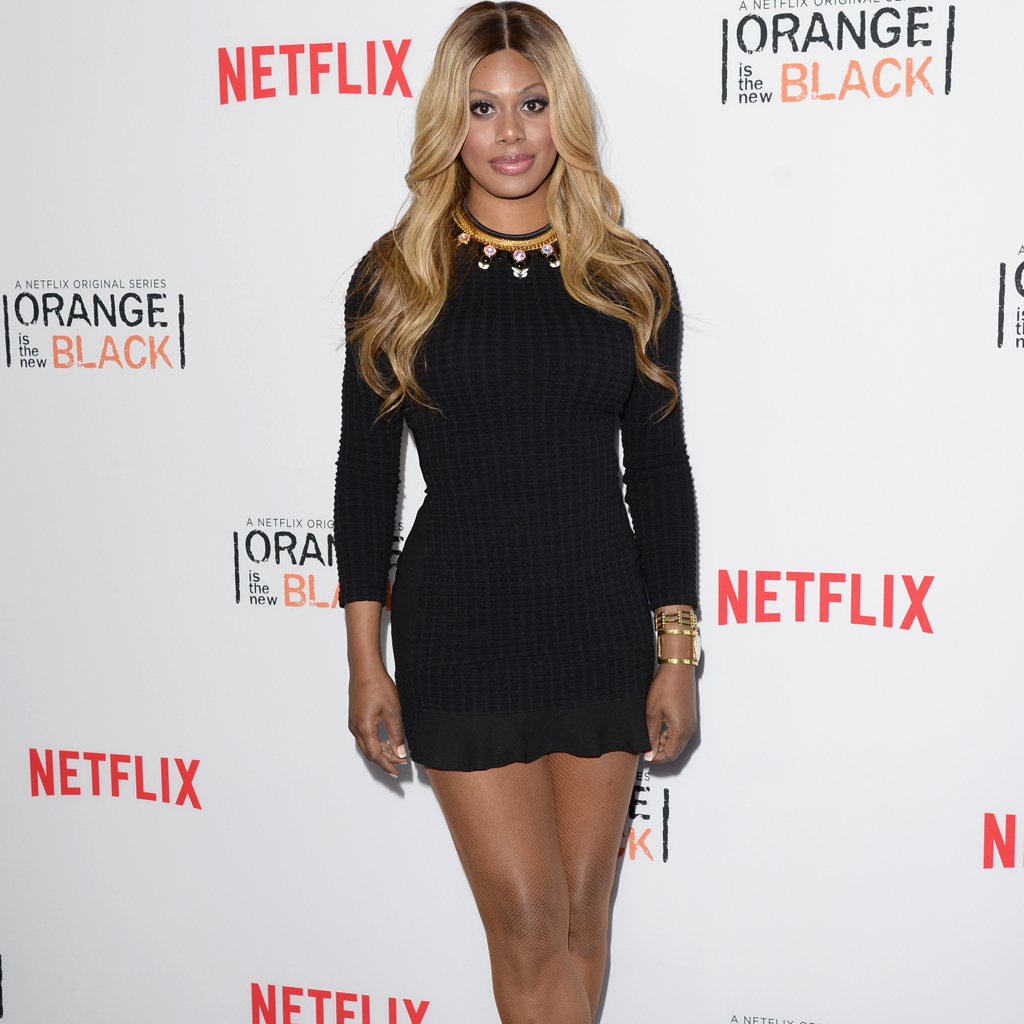 Here is Laverne showing off her hourglass curves in a little black dress.
So how can everyone achieve curves like this quickly and painlessly?
Shapewear of course! shapewear is a girls best friend and you are sure to find the perfect item for all your shaping needs.
Starting from the top!
Breasts:
Natural Look Silicone Breast Form Bra
This bra is perfect for a flat chest or male body. It creates a very natural look. This unique product combines the lightweight feel of our great fitting foam forms with the look and fit of a bra. Each bra's soft foam forms mimic the draping shape of women's natural breasts.
Silicone Breast Forms Set of Two
A second option would be the breast forms alone. These forms are great for the male or female form and are designed to create a very realistic appearance. The forms can be worn in most bras as a way to create a busty shape.
Waist:
Bella Mia Latex Cincher
Waist cinchers are ideal for creating that feminine hour glass shape and the great thing about them is that they give you instant results.
Hips and Butt:
Hipnotic Padded Boxer
The Hipnotic Padded Boxer will put gentlemen under your spell when they gaze upon your new butt boosted backside! Features two removable foam pads that wrap from the hips to the butt. The hip pads are 1/4 of an inch thick gradually increasing to 1/2" thick padding on the buttocks to create a well rounded hour glass shape.
The Coco Hip and Butt
For a more drastic look The Coco Hip and Butt is the perfect Panty. Padded panty that increases both the rear end and hips to achieve a more curvaceous feminine appearance. Each panty has two oval 2" thick removable butt pads and two oblong shaped 1" removable hip pads. The foam pads are thick and comfortable. This padded panty style is high quality and it shows! Can you say VAVA VAVOOM? Panty is constructed of lycra/spandex for support and comfort.