Posted by Alma Guerrero on 12th Nov 2014
Is it safe to assume we have all seen the new pictures of Kim Kardashian for Paper Magazine?
The magazine released two images of the ever talked about Kim Kardashian, the creative idea comes as a
recreation of the iconic Grace Jones "Champagne Incident.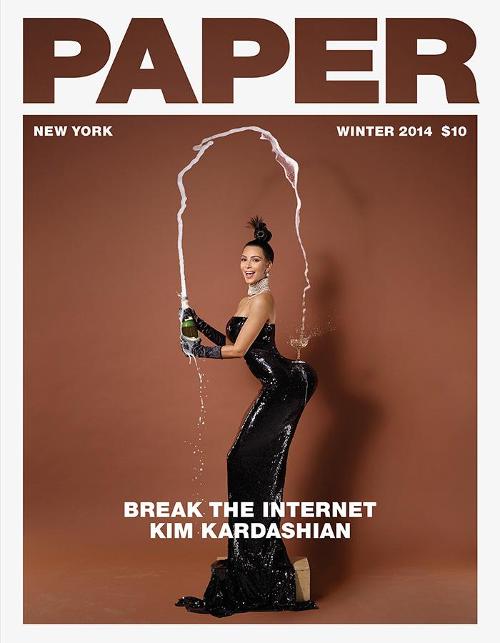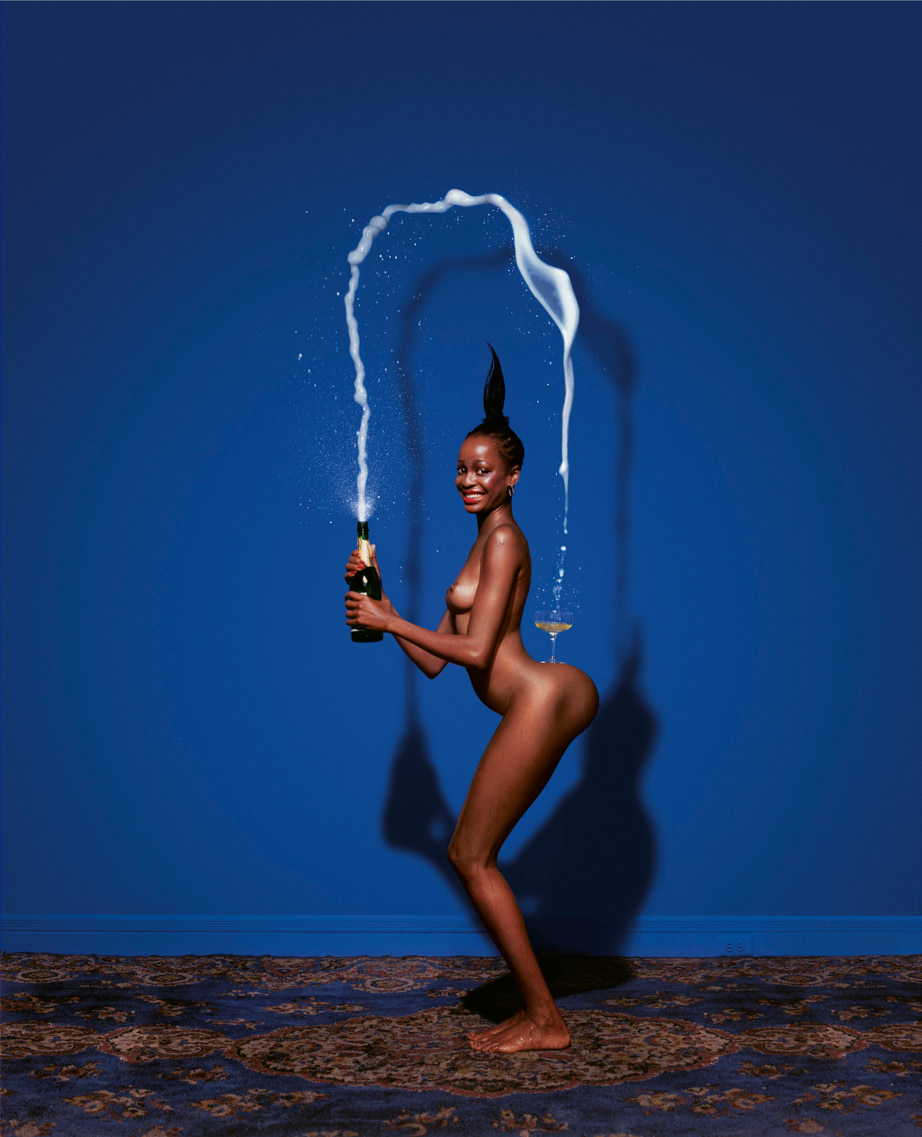 In a clever attempt to hush the naysayers talk of her lack of talent Kim made this post to reassure us all she has a talent and we agree, that is certainly a talent!

However as interesting as the cover image may be the image that is already causing controversy, and is well on its way to the goal to #BreakTheInternet, is the other image released by Paper Magazine.
As someone who has never shied away from showing a little skin, Kim bares all in this image! Frankly if your gonna show your umm... assets the classy way to do it is in pearls and satin gloves! Does anyone else see a bit of a Holly Gollightly influence in these images? (Oh.. what would Mrs. Hepburn say?!)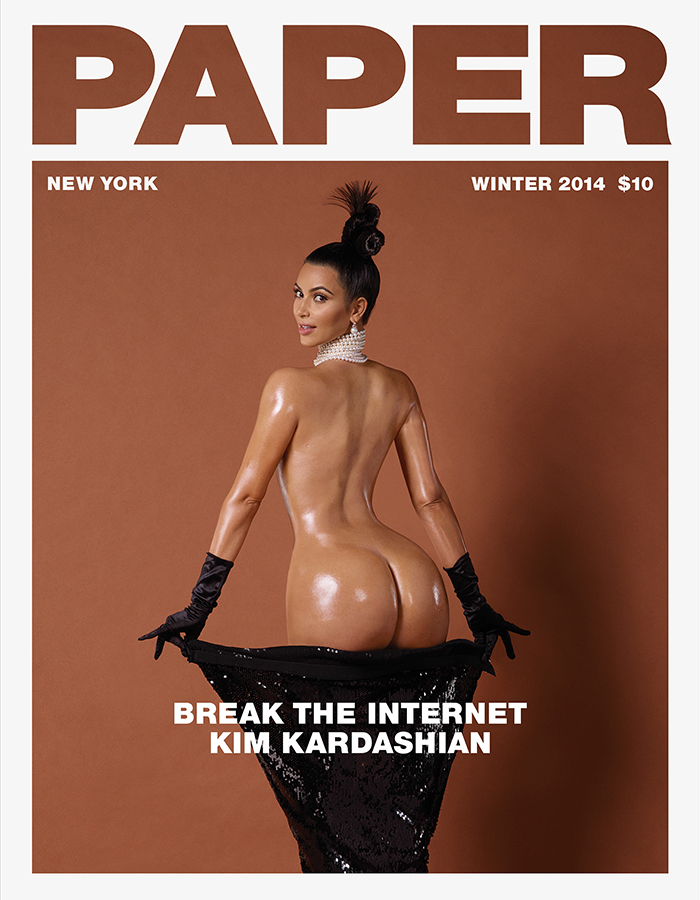 A celebrity response to the image was left on the internet breaking image posted by Kim on Instagram . Glee star Naya Rivera commented, "I normally don't ... but you're someone's mother..."
This is not the first time we have seen a celeb mom pose nude. In 2007 Cindy Crawford made fashion headlines by declaring she would never pose nude again, "Having children has made me consider offers differently. I probably wouldn't pose nude again because I have a six-year-old who might get teased about it," a magazine quoted her as saying.
What is your take on the comment? Does motherhood mean a women should no longer shed her clothes for images?