Posted by Alma Guerrero on 8th Oct 2014
Have you noticed how incredibly smooth celebrities always look at red carpet events? I mean you never see a single muffin top, tummy pooch or back back fat issue on anyone! Granted many of these red carpet ladies spend plenty of time with personal trainers at the gym, we know that's not the only reason.
So what is Hollywood's sexy little secret? Shapwear of course!
Jessica Alba's post baby regimen consisted of the Corset Diet, also known as Waist Training. This is done by gradually increasing the daily use of a cincher, corset or girdle to help firm and tone the body. Alba was quoted saying, "I wore a double corset day and night for three months. It was sweaty, but worth it." (Koa Beck, mommyish.com)
Kim Kardashian is often photographed wearing shapewear bottoms under her form fitting outfits. Shapewear is the perfect thing to any outfit that finishing polished look.
Tyra Banks talked about shapewear many times on the Tyra Banks Show She says, "Every celebrity walking down the red carpet. You think she's all just naturally like 'shooop.' A lot of them have shapers on." She said many times that she her self loves and wears shapewear. So if Tyra ex supermodel/Victoria Secret model wears shapewear everyone must be wearing it!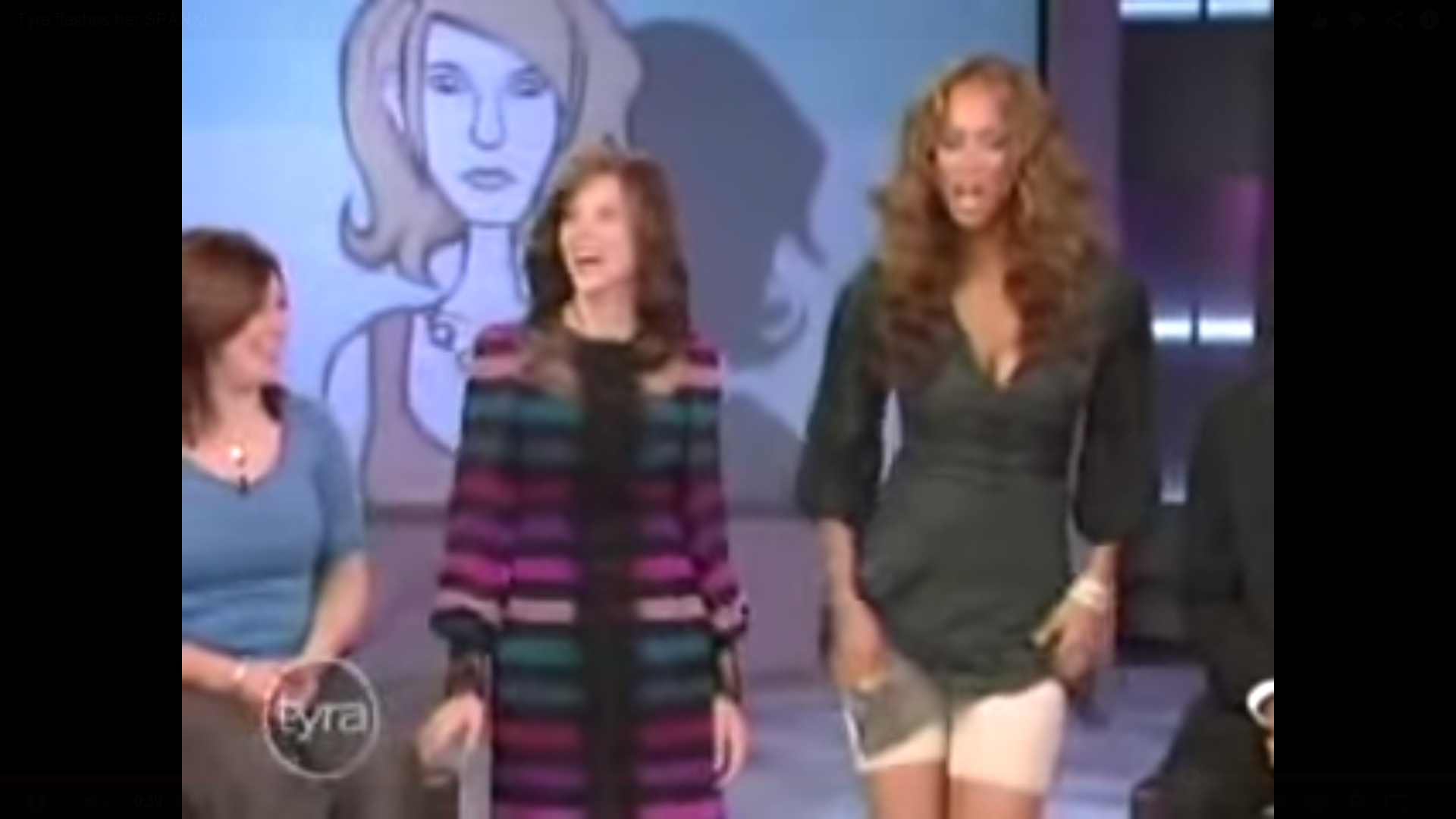 Oprah has shown continued support for a shapewear brand by saying she has even given up normal underwear in favor of shapewear garments Hmmm I wonder if shapewear is one of Oprah's "Favorite Things"?
Jennifer Garner could easily keep the shaping secret to herself but instead she shares it.In fact garner shared (accidentaly) her nude, shaper undergarment at the Hollywood premiere of Alexander and the Terrible, Horrible, No Good, Very Bad Day.
Other celebrities caught sporting shapewear: