Posted by Alma Guerrero on 26th Mar 2015
I often get the question from someone new to waist training wondering if cinchers really do work to reduce the waist. This extreme example proves that waist training can truly yield results.
Venezuelan model Aleira Avendaño credits shapewear for her itty bitty waist. Alreira is no stranger to plastic surgery however she says her 20-inch-waist was credited with a beauty routine of wearing a corset 23 hours every day for the last six years.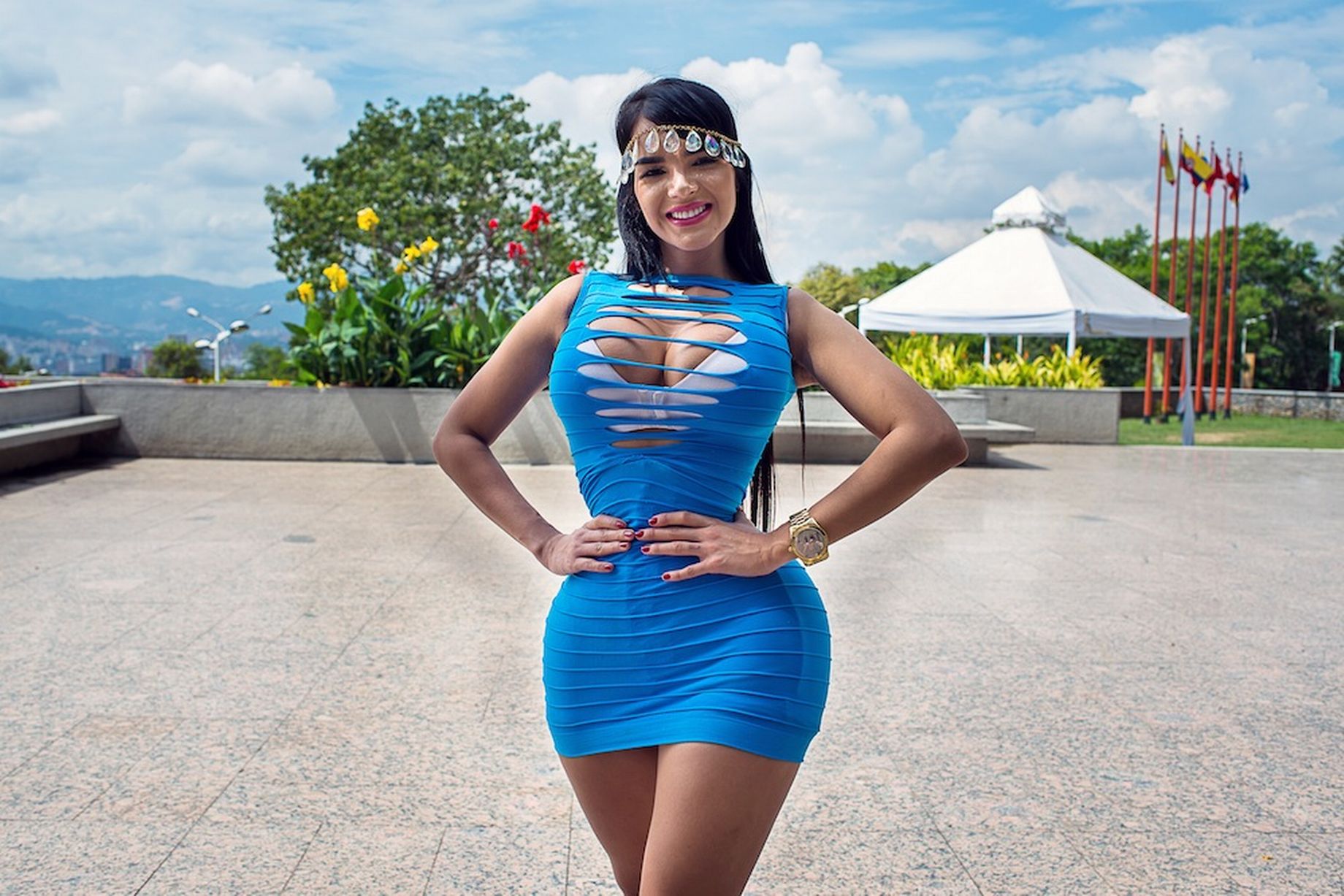 While a 20 inch waist and such an exaggerated hour glass figure is not for everyone Aleria is proof that wearing waist cinchers an shaoewear can truely reduce your waist without having health issues.
It is also very important to start off gradually, don't try to live in your cincher the first week you get it. I would say its smart to start off wearing your cincher only a few hours at first and slowly increasing an hour or two every day as you are comfortable. 23 hours a day is a tad drastic but to each his/her own! If you have any greater health concerns about waist training you can always check with you physician before starting your cinching journey!
Waist cinchers are great for instant gratification! Wearing a cincher alone will automatically reduce you wait 2-3 inches, possibly more depending on your figure. However for permanent results it will take a little longer and depends on the individual. We recommend for the best results from your waist training it is important to remember the other components. A healthy diet and regular exercise goes a long way!Sizing is important when getting a waist cincher. At Feel Foxy we recommend that you always measure your waist for an accurate fit before ordering.
The perfect waist cincher for waist training:
Bella Mia Faja Fusionada
this cincher reduce up to 3-4 sizes. Removes accumulated fats and liquids and lifts and boost your shape.