Posted by Alma Guerrero on 25th Aug 2015
5 Curvy Celebrities and How to Get the Look
1. Kim Kardashian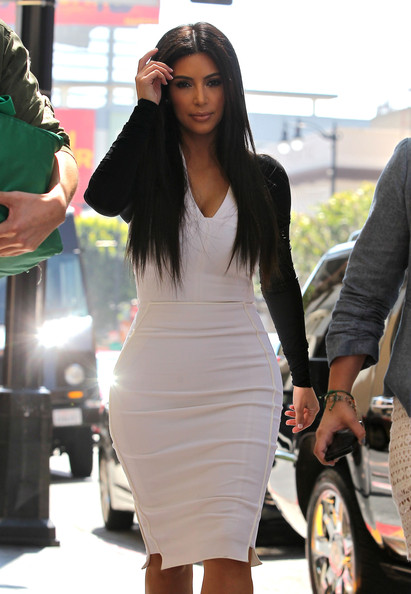 "I love curves. Being super skinny just isn't attractive to me." -Kim Kardashian
This woman is the embodiment of the phrase hourglass curves! Kim has curves in all the right places bust, hips, and butt! So how do we get this look without going into dept with plastic surgery? Try our Coco Hip and Butt under any outfit! This panty will give you perfect curves for the hips and backside! Try wearing this with a solid print formfitting dress to really create that Kim K look!
2. Jennifer Lopez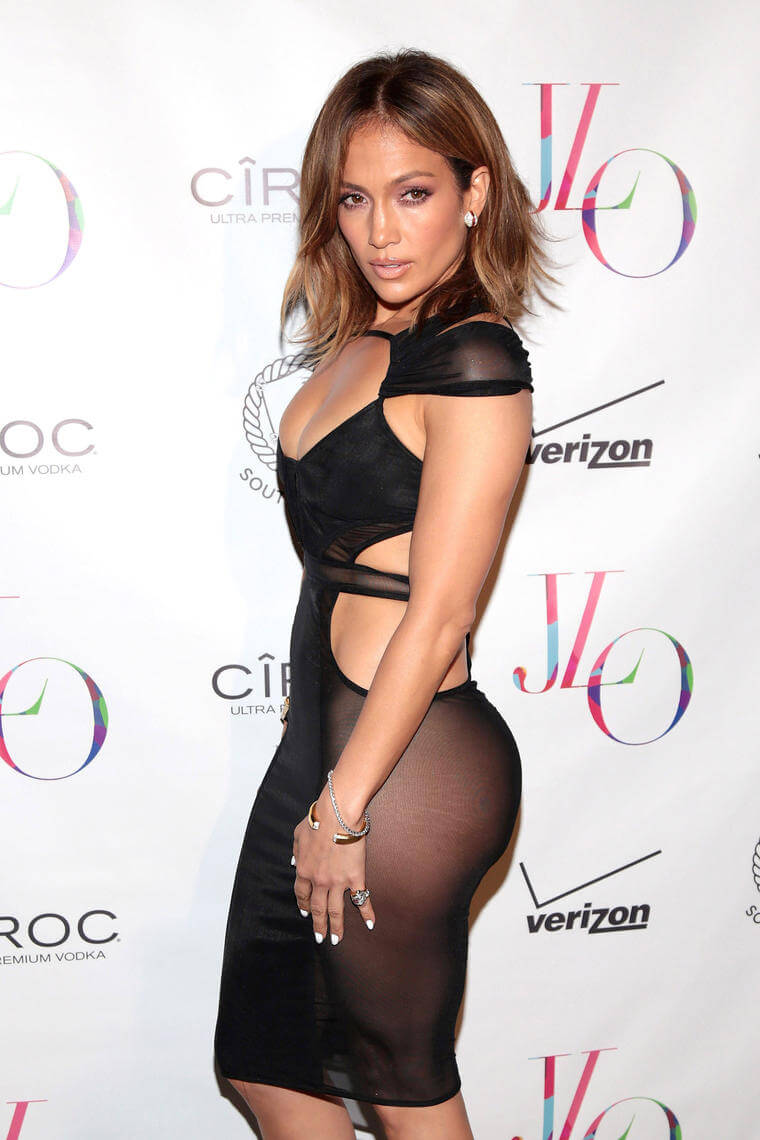 J Lo has been rocking her curvy backside since before curves were the popular trend! To get a natural looking larger booty try our most popular padded panty! The Silicone Padded Panty gives you a full inch of growth on the back side and the silicone material of the pads makes for a natural look and feel!
3. Eva Mendes
For more subtle looking curves like those on Eva Mendes check out the Hip Hip Hooray Padded Panty, because you can still look like a bomshell without drastic curves. This panty features 1/2 inch padding for both the hips and butt!
4 Kate Upton
While Kate Upton does have an over all curvy body her boom is all in the bust! Unfortunately we went all given naturally perfect cleavage like that but there is always a little trick or solution to get the look! Try the Zoom In Adjustable Cleavage Bra this is the perfect push up bra that allows you to adjust the cleavage for a little extra va-va-boom!
5. Beyonce
What would Beyonce Do?! Well Beyonce already has amazing curves so she doesn't need to look to shapewear but for those of us who would like such amazing curves there is the Curves Hip Butt Padded Panty ! This panty give you a 1 inch natural looking boost for the butt and hips and it also helps to smooth out that stubborn tummy area!